We are rethinking the future
Reuniting Art and Design of the century
Redefining global ideas locally
Mitigating migration through design
Architecture
We are an incorporation of creative minds, rethinking the modern design and generating new opportunities. Our practice has laid benchmarks in the design of high-end residences and hospitality projects.
Rethinking Urban
Urban areas have generated new realms of opportunity in this century. We are constantly ideating to make this transition resilient. We are constantly working towards influencing migration with the design.
Mapping
We believe that best designs and solutions are generated after the core of the situation is unwrapped. We provide GIS mapping solutions to various government, non-government & private agencies.
Analytics
Will a particular idea, business or an approach work? What is the future of the project you will be investing in? It is time to avail our services and get the most out of your projects.
A practice with a difference
idieq stands for 'International Design Imagineering and Environmental Quorum'. idieq is a team of architects and urbanists, a start-up from Uttarakhand in India, working for private, government and corporate clients in India and the world over. We believe that good design practice is about working with the client, transforming the brief into something more than you ever dared imagine. We constantly try to generate innovative solutions and attention to minute details is the core of our practice. 
Brief History
IDIEQ is a young incorporation founded in 2015. Our practice has developed out of a careful analysis of how contemporary life constantly evolves and changes. Not least due to the influence from the multicultural exchange, global economic flows and communication technologies that altogether require new ways of architectural and urban organization.
3 Projects approach
We are a team of people innovating in small groups. We believe that best ideas are formulated with one-to-one interaction in office. To maintain the global standards in our designs, we have clearly adopted a '3 projects at a time' approach, until the construction of product/service is finished. This helped us to create benchmarks globally.
Transforming business by design
Creating spaces to energize you
People with unmatched skills
'Three projects only' gains
Carving the best
Our teams have dedicated time slots for just 3 projects in a whole working day. All the minds are innovating solely for you.
Delivered as promised
No compromises. No constraints of time, we have a plenty bring the best output within deadlines and schedule.
Advanced analytics on the go
We are creating whole new realms of practice by simulating our designs in a virtual environment before implementing on-site.
We care for the planet
idieq upholds the latest standards of sustainability and bioclimatic architecture and guides clients through the entire building process, from renewables and water management, right down to beautiful light fittings and furniture. In a series of projects, we have tested the effects of scale and the balance of programmatic mixtures on the social, economical and ecological outcome. We have always energy responsible initiatives into our projects.
Design for life
In our studio of Architecture, landscape, and urban planning we develop all kind of projects, all the sizes, and complexities with a high caliber of innovation. We are a multidisciplinary creative team consisting of excellent professionals
idieq way ideate
As the idea comes to the table, instead of sharing it with consultants, unlike in a traditional approach to architectural practice, we put it forward to our partners that can contribute and refine a given idea into more than the sum of its parts. We choose our partners carefully based on their past experience but most importantly on the passion they exhibit for their respective field. We strongly believe that quality is bred by the individuals we choose to work with. Challenges and their built-in complexities can be overcome through commitment and assembling the appropriate team of individuals to tackle them.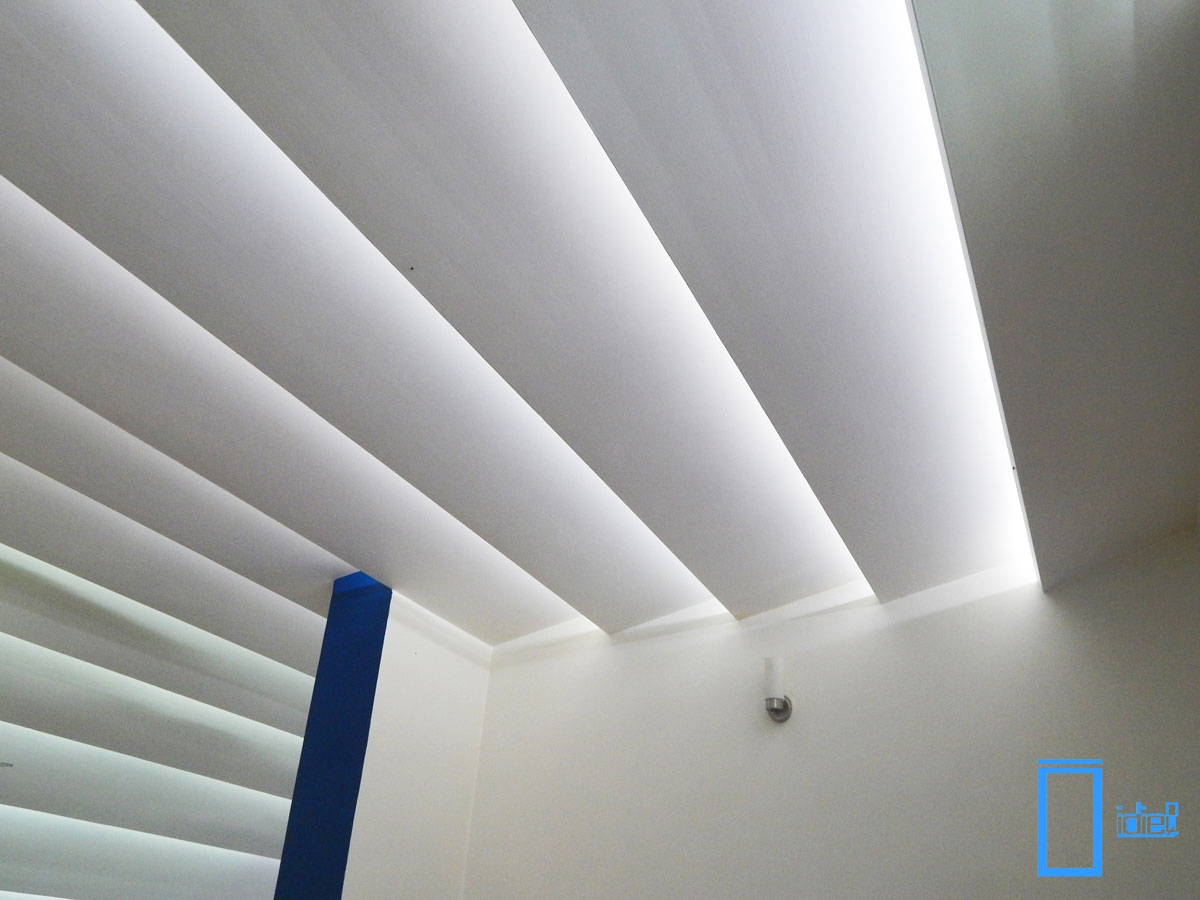 A transformation
Colors became the most celebrated project in the history of contemporary Uttarakhand. Exemplifying combination of ancient Indian Vaastu Vidya, architecture and leading edge technology, from which a building emerged in the remotest part of India, that was due to become one of the celebrated design and artwork around the world.
Beyond Business
We celebrate the Himalayas to provide us with the vision and energy that today came into being as idieq. Today, there is a lot these hills are facing in terms of development. We are exploring the plethora of opportunities and issues that the 21st-century Himalayas are bound to deal with. Take a look at this journey through our blog.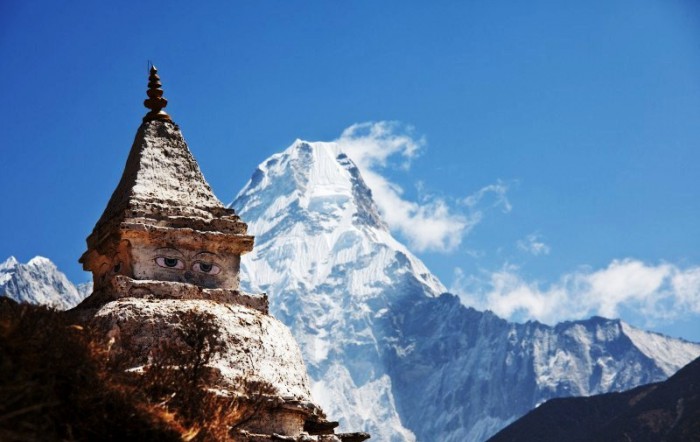 Say Hi!
Let's get in touch and discover new realms of innovation and creativity. Navigate using menu on top or
Building Information Modelling
Geographic Information Mapping
Building Performance Analytics